Jan 4, 2019
This Podcast Is Episode Number 0296, And It Will Be About The Top 5 Online Marketing Trends In 2019 With Actionable Tips For Contractors
Today more than ever, we live in a world where information is accessible at the touch of a button, a few clicks on your keyboard, or even just a voice command. Although it's hard to predict where new technologies will lead us, one thing is for certain - we are now all digitally connected. The internet has caused our businesses to thrive and survive and there's no way of blocking its impact in our day-to-day lives.
With that said, it is helpful to keep an eye out on these marketing trends that could influence how your target audience search and consume data along with actionable tips that could jump start your new year "to-do list":
---
Trend #1: A Functional Website (Content Is Everything)
Your online storefront is your landing page. Although there's no manual for creating a high-converting copy and building a foolproof design, there is no denying that to establish your online presence, you need to have a business website. People don't usually go for the best products and services in the market (especially the ones who are new to your site), they opt for the one whose information they can digest quickly and easily.
Actionable Tip: Donald Miller, founder of StoryBrand, has an easy and powerful way of evaluating your website. As a rule, upon visiting your website, one should understand what you offer within five seconds. Does your website pass the "Grunt Test" (Assuming a caveman were to open a laptop, look at your site for 5 seconds, and close the laptop, will it be able to grunt what is your website about?) With just a quick glance at your homepage, can your visitor answer these three questions:
What is it that you offer?
How will it make my life better?
What do I need to do to buy your product/hire of your services?
Give your website a quick make-over by:
Making your headline direct (easy-to-understand tagline)
Displaying the convenience your client will experience if they hire your services
Including an obvious call-to-action button ("Contact Us", "Call Now" in bright, visible colors)
Trend #2: Optimize For Local User Intent
Have you ever reached for your phone, opened your browser, and typed "Where can I find Mexican food near me?" when looking for a place to eat? You have a specific "intent" in mind (food) and would like to eat nearby because, well, you're starving. The page result will bring you a list of restaurant names and maps with their service hours. Google's dominance in search traffic revolutionized the way we look for answers online and we as users, has become more conversational with our queries (whether we are typing it or doing a voice search). Thus, it is crucial for your company to appear on Local SERPs (Search Engine Result Page) to remain search relevancy and build authority while generating better leads for your business.
Actionable Tip: If you haven't done so, claim your Google My Business listing and create a Google My Business profile. Fill out your business page properly and be sure to include all the important details: address, contact number, business hours, and a unique, formatted description of your company with links to your online site. Also, you can maximize your Google presence by creating a free website with an updated profile image (logo), post your services with high-resolution photos for visually appealing content.
Trend #3: Social Media Community
If Google is for "intent", the use of social media is for "interest". According to Hootsuite, 66% of monthly Facebook users use it daily, with Americans spending 58 minutes per day on Facebook. Likewise, Instagram, Pinterest, Twitter, and YouTube have amassed millions of users who are sharing micro-content every second in any given day. Since social networking sites have an easy-to-use interface with downloadable mobile apps, it is convenient and handy, and offers more personalized interaction between you and your patrons. The rise of social networking sites paved the way for small businesses and solopreneurs to advertise their brand without spending a fortune and establish their influence by being part of an online community.
Actionable Tip: Develop a Social Media Marketing strategy. Easier said than done, I know, but every step counts. Start by posting meaningful and engaging content. "Before and after" photos works wonders to curious browsers, but what else can you post? Ongoing promotions, what's your day like at work, your current project, seasonal reminders (for example, you're a plumber: winterize your outdoor kitchen), tips and tricks (how to better take care of your carpet), etc. Monitor where and when you are getting the most feedback from your followers so you can interact with them. The key here is delivering the right message, to the right person, at the right time - every time.
Trend #4: Videos
One of the most credible ways of connecting with your audience and building trust in your company is the use of videos. Live-stream content is flourishing and has become a powerful tool for online marketers to convey their message. It's no wonder why mobile devices and apps support and feature video tools in their products. According to HubSpot, more than 50% of consumers want to see videos from brands more than any other type of content.
Actionable Tip: A quick search on Google will give you thousands of results about video marketing and video creation process. You can hire services when you want it professionally done or do it yourself without the complexities of technology by being raw and going "live" on a social media platform. Bear in mind, as with any project, focus on one thing at a time. List down your target audience, the purpose of your video, and the time and resources needed to produce it.
Trend #5: Client/Customer Centricity
As a service-based industry, this concept is integral to your construction company. What does it mean to be client-centric? It is more than just offering an exceptional customer service, it means nurturing relationships with your clients by being part of their "buyer's journey". Clients in turn, will not only provide you positive feedback but becomes a loyal follower and advocate of your brand. Randal talked about Customers Vs Clients, and how taking care of your clients is essential not just for acquisition but also for sustainability. After all, it is easier to maintain a client than to gain a new one.
Actionable Tip: Empathize with your client when addressing their needs. Make their experience easy, from reaching out to you (remember the "call-to-action" button on your website?) to handing payments.
In conclusion: Let's keep in mind that trends fade away. Invest in yourself and expand your skills. Develop a growth-mind set because there's still no one-size-fits-all marketing solution for every type of business nor will there ever be. As a construction contractor, I trust that you are adaptable to change and resilient in all the challenges that comes your way. May this year bring you more exciting opportunities and financial blessings. Happy 2019!
---
Thank you for stopping by. Please know that we do care about you and your construction company regardless of whether you hire our services or not. For help with your accounting and bookkeeping needs please fill out the form on the right and we'll be in touch with you shortly.
In Conclusion:
Helping Contractors around the world is one of the reasons we added the FastEasyAccountingStore.com
Follow our blogs, listen to Contractor Success M.A.P. Podcast. We Appreciate Our Visitors, Listeners, and Subscribers. – Thank You!!
Please feel free to download all the Free Forms and Resources that you find useful for your business.
The Information Shown Below Is From Fast Easy Accounting


Download The Contractors APP Now!
Access code: FEAHEROS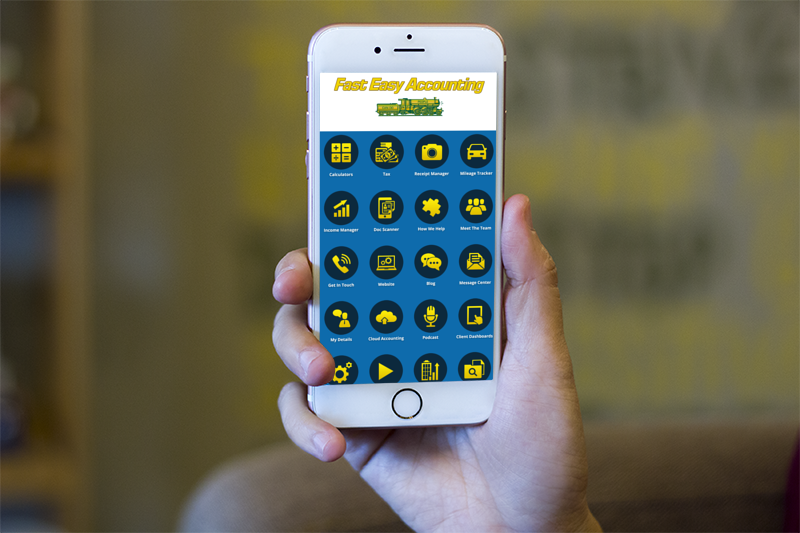 The QR Code Below Will Go
Apple Or Android Store
Whichever One
You Need
Simply scan the QR code below or search for 'MyAccountants' in the App Store and enter the Access code: FEAHEROS to utilize the powerful App features and capabilities, and benefit from having our Construction Accounting App at your fingertips, 24/7.

Access code: FEAHEROS
Or click to download the Contractors APP now

from the App or Android store
Click here to download the App on iOS:
Click here to download the App on Android:
About The Author: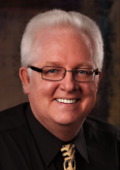 Randal DeHart, PMP, QPA is the co-founder of Business Consulting And Accounting in Lynnwood Washington. He is the leading expert in outsourced construction bookkeeping and accounting services for small construction companies across the USA. He is experienced as a Contractor, Project Management Professional, Construction Accountant, Intuit ProAdvisor, QuickBooks For Contractors Expert and Xero Accounting Specialist. This combination of experience and skill sets provides a unique perspective which allows him to see the world through the eyes of a contractor, Project Manager, Accountant, and construction accountant. This quadruple understanding is what sets him apart from other Intuit ProAdvisors and Xero accountants to the benefit of all of the construction contractors he serves across the USA. Visit http://www.fasteasyaccounting.com/randal-dehart/ to learn more.
Our Co-Founder Randal DeHart - Is a Certified PMP (Project Management Professional) with several years of construction project management experience. His expertise is construction accounting systems engineering and process development. His exhaustive study of several leading experts including the work of Dr. W. Edward Deming, Michael Gerber, Walter A. Shewhart, James Lewis and dozens of others was the foundation upon which our Construction Bookkeeping System is based and continues to evolve and improve. Check out our Contractor Success Map Podcast on iTunes and Follow Randal on Google+

We are here to Help "A Little or A Lot" depending on your needs.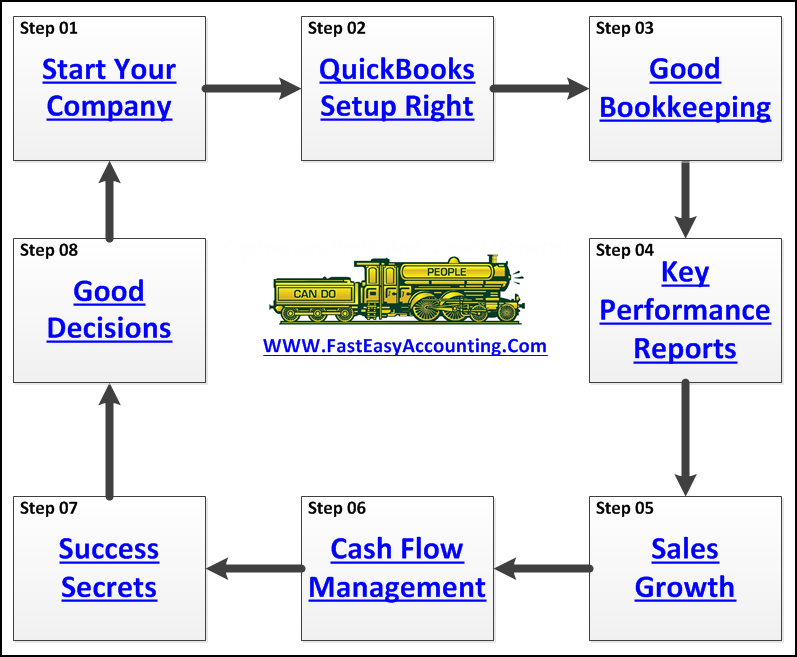 I trust this podcast helps you understand that outsourcing your contractor's bookkeeping services to us is about more than just "doing the bookkeeping"; it is about taking a holistic approach to your entire construction company and helping support you as a contractor and as a person.
We Remove Contractor's Unique Paperwork Frustrations
We understand the good, bad and the ugly about owning and operating construction companies because we have had several of them and we sincerely care about you and your construction company!
That is all I have for now, and if you have listened to this far please do me the honor of commenting and rating the Podcast www.FastEasyAccounting.com/podcast Tell me what you liked, did not like, tell it as you see it because your feedback is crucial and I thank you in advance.
You Deserve To Be Wealthy Because You Bring Value To Other People's Lives!
I trust this will be of value to you and your feedback is always welcome at www.FastEasyAccounting.com/podcast
This Is One more example of how Fast Easy Accounting is helping construction company owners across the USA including Alaska and Hawaii put more money in the bank to operate and grow your construction company. Construction accounting is not rocket science; it is a lot harder than that, and a lot more valuable to construction contractors like you so stop missing out and call Sharie 206-361-3950 or email sharie@fasteasyaccounting.com
Contractor Bookkeeping Done For You!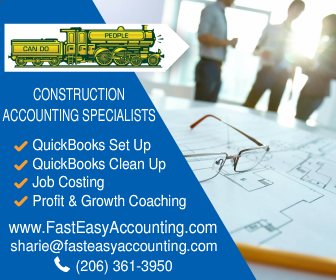 Thinking About Outsourcing Your Contractors Bookkeeping Services?
Click On The Link Below:
This guide will help you learn what to look for in outsourced construction accounting.
Need Help Now?
Call Sharie 206-361-3950
Thank you very much, and I hope you understand we do care about you and all contractors regardless of whether or not you ever hire our services.
Bye for now until our next episode here on the Contractors Success MAP Podcast.

Our Workflow Removes Your Paperwork Frustrations
For Contractors Who Prefer
To Do Your Bookkeeping
Most Contractors Setup QuickBooks Or Xero Online Accounting Using:
#1 EZ Step Interview inside QuickBooks Setup
#2 Asked Their Tax Accountant To Setup QuickBooks
#3 They Attended A How To Setup QuickBooks Class Or Seminar
And QuickBooks Does Not Work The Way They Want It Too!
The Answer: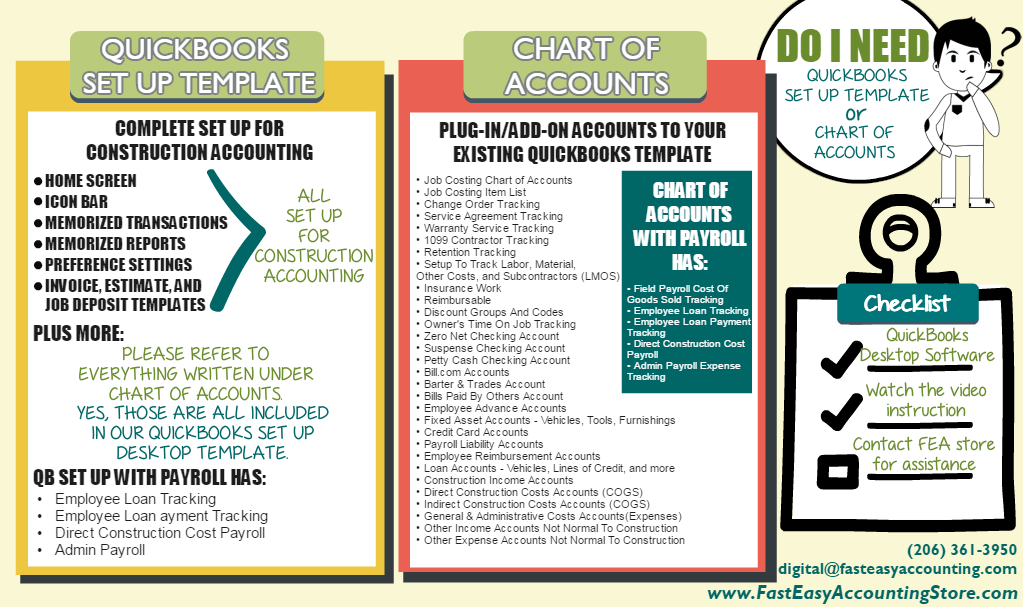 Short List Of Construction Contractors We Serve
Additional QuickBooks Templates, Resources, And Services
QuickBooks Set Up TemplatesSolopreneurQuickBooks Chart Of AccountsFree StuffQuickBooks Item Lists TemplatesConsulting

We Serve Over 100 Types Of Contractors So If Your Type Of Company Is Not Listed
Please Do Not Be Concerned Because If You Are A Contractor
There Is A Good Chance We Can Help You!
Additional QuickBooks Templates, Resources, And Services
QuickBooks Set Up Templates Solopreneur

QuickBooks Chart Of Accounts Free Stuff

QuickBooks Item Lists Templates Consulting

We Serve Over 100 Types Of Contractors So If Your Type Of Company Is Not Listed
Please Do Not Be Concerned Because If You Are A Contractor
There Is A Good Chance We Can Help You!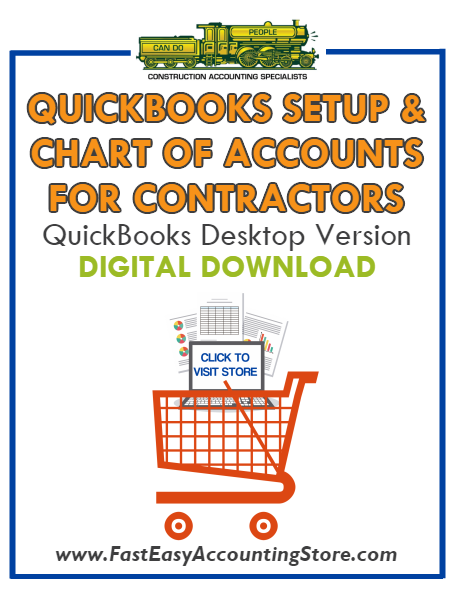 If you are a blogger, who writes about construction we would like to hear from you.