Nov 13, 2020
This Podcast Is Episode Number 0393, And It's About Overcoming Contractor Marketing Challenges
Now that the internet has become an integral part of our daily lives, modern consumers no longer depend on television, radio, and print advertisements. We look and go through a plethora of information first, accessed through popular search engines (Google, Bing, and others), before deciding to make a purchase or hire a local service.

Technology advancement allowed companies to promote and connect with a larger number of potential consumers than the traditional, physical presence of a brick-and-mortar store. As a contractor, you are no longer confined to your neighborhood and push services directly to them. Your online presence enables you to reach out and pull qualified leads towards your construction company. But what should you do when you don't have a marketing manager that handles this side of your business? I say work with what you already have and go from there.
Grow your business and have your target clients come to you by leveraging these challenges and turning them into opportunities:
Content Creation
These include photos, graphics, videos, marketing copy, and blog posts on your website.
I know how this could be overwhelming, especially when you're a one-person team. Start small by thinking that it only needs to equal the thoughts of your customers. Build a persona from your ideal client – list down his/her Demographics (age, gender, profession, income) and his/her Psychographics (wants, problems, desires, pain points, frustrations, and other emotional triggers). Now every time you create content for your website, the context is base on your client persona.
What to blog?
Tips

Tutorials

How-to videos

Answer the most common (or not so common) questions your clients ask you - their most prominent issues

Positive results of your project

All in a day's work

Your current project (the privacy and security of your client is still a top priority so always be cautious when doing this type of post)

Best tools and emerging technologies you utilize to produce quality work

Replacement options

Questions to ask before hiring a contractor (specific to your trade)

Inspiring spaces

Checklists

Contractor best practices
Pick a topic and compose an excellent title. Write your blog post conversationally with a casual tone, as if you're talking to your client, and increase readability by breaking it up into parts using paragraphs and bullet points.
Social Media
Your social media presence makes your company accessible to your prospective clients. It promotes awareness and increases web traffic.
Consider your persona and research what platform will serve you best.
LinkedIn – professionals, work connections, business owners
Facebook – middle-aged consumers
Instagram – younger audience, teens to young adults
Also, here are Twitter, Pinterest, and YouTube statistics and fun facts for your reference.
If you're not confident and savvy, I suggest going through social media sites to check where your competitors are and how they interact with their patrons. Pick three platforms to start with and download their mobile apps. Share bite-size information and good, quality photos to attract potential clients.
What to post?
Since people retain more information when a post is paired with a relevant image, let's focus on photos:
Behind the scenes

Team/crew

Office events

Quotes

Industry insights

Local gatherings

Community events you're sponsoring/attending

Random tip

Latest industry news

Company sales and promotions (this could seem "salesy" but works great when done right and timed-appropriately)
Keep in mind that consistency is key. Interact with your audience and always be authentic.
Reviews And Testimonials
Here comes the Word of Mouth in the online world. Reviews come from review sites beyond your control, and Testimonials come from past clients you've gathered directly.
Include a Testimonials page/section to your website and encourage previous customers to leave feedback by providing them a form they can fill out.
Final thoughts
These could be intimidating at first due to a lack of experience or being preoccupied with projects to finish. Don't feel defeated; understand that your strategies need to evolve and expand for your company to prosper as a construction business owner. Be an active listener to the online community you built, and chances are you'll get high-quality leads from them.
Always have a monitoring method if your marketing is working or not—otherwise, you can't refine and improve your marketing strategies and budget (for paid ones) unless you measure the results.
---
Need Help Now?

Thank you for stopping by. Please know that we do care about you and your construction company regardless of whether you hire our services or not. For help with your accounting and bookkeeping needs please fill out the form on the right and we'll be in touch with you shortly.
---
About The Author: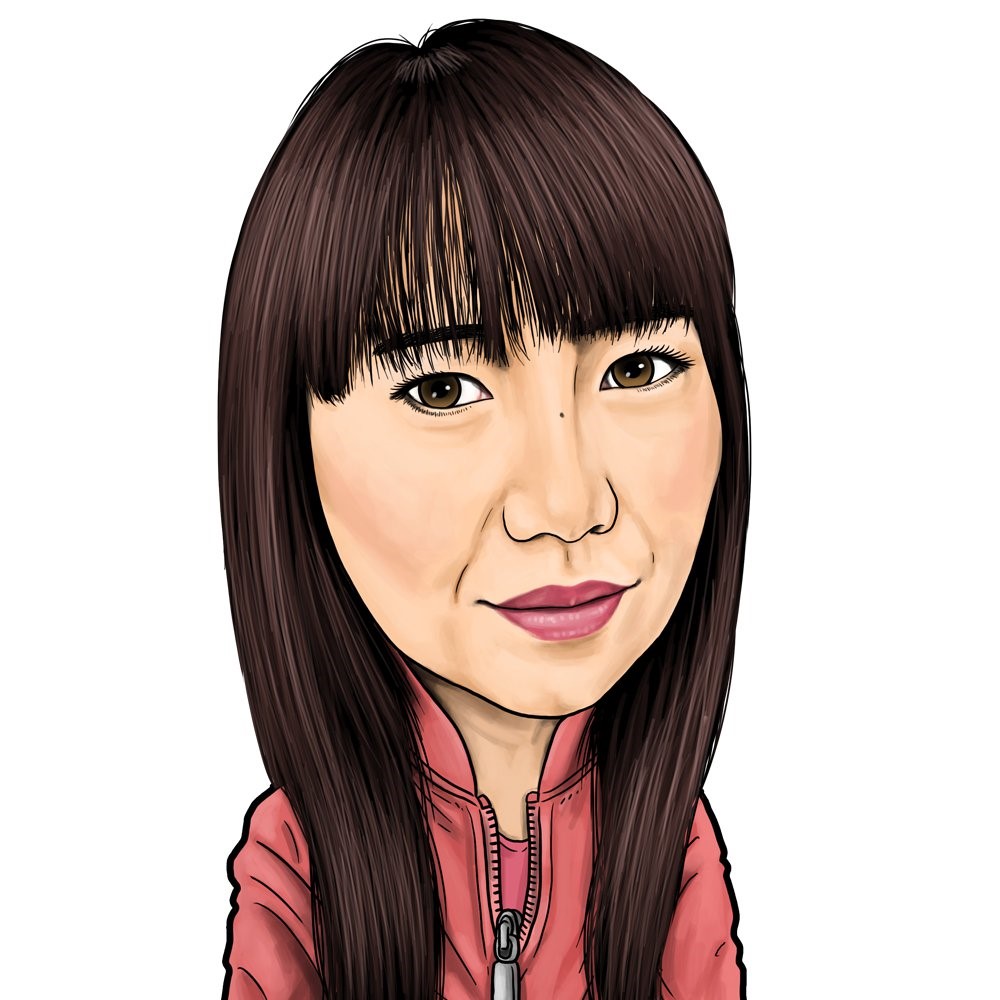 Norhalma Verzosa is a Certified Construction Marketing Professional and works as the Webmaster of Fast Easy Accounting located in Lynnwood, WA. She has a Bachelor's Degree in Psychology and a Certified Internet Web Professional with a Site Development Associate, Google AdWords Search Advertising, and HubSpot Academy certifications. She manages the entire web presence of Fast Easy Accounting using a variety of SaaS tools including Hubspot, InfusionSoft, Shopify, and WordPress.