Jun 8, 2018
This Podcast Is Episode Number 02##, And It Will Be About ###
Today's Guest Article Is From Tom Jager, professional blogger
----------------------------------------------------------------------------------
American science writer Robert Heinlein once said: "Progress is made by lazy men looking for easier ways to do things." Do you agree?
That's okay if you don't because laziness is a quality that is not commonly associated with success. However, working as little as possible is a strategy that many people embraced and ultimately reached new heights. For example, Dana Brownlee, the president of a corporate training company Professionalism Matters wrote on Entrepreneur that the "Lazy Entrepreneur" philosophy helped her to become incredibly successful and enhance her business in a unique way.
So can laziness be good for business? What about contractors - can they be both lazy and successful?
Undoubtedly, working as a contractor requires a lot of hard work and dedication to succeed, because the profession requires you to make most of the important decisions. Completing projects within deadlines, finding clients, negotiating prices, sending offers – all of this demands a lot of your time. But does that mean that you can't enjoy occasional laziness?
Of course not. Let's see how you can be both lazy and successful as a contractor.
Be Smart About Meetings
For you as a contractor, meetings are important because you use them to get more clients. However, as important as they are, they can take a lot of time, and most of it can be dedicated to something different.
On average, 25-50 percent of meeting time is wasted, according to MeetingKing. That's why 47 percent of employees and managers consider too many meetings the biggest waste of time.
To make sure that you're not wasting time on meetings, use technology. It'll help you to be more efficient and save a lot of time that you can spend doing what you want.
Take Regular Breaks
For some people (especially bosses!), taking regular breaks is perceived as destructive to effective and efficient work. That's why most of employees spend the majority of their day at their desks, staring at computer screens.
In addition to preventing some harm being done to your health, you should take regular breaks at your work to actually become more productive. Yes, you read it right: taking breaks and spending less time on working can turn you into a better worker.
Think about it: have you ever faced a problem that you couldn't resolve, decided to take a small break, and then the answer came to you suddenly? If you have, then you know that refreshing your brain helps to see a situation in a new way and come up with the right solution.
Here are more benefits of taking regular breaks:
They can prevent decision fatigue. Decision fatigue occurs when you have to make a lot of decisions and your willpower and reasoning ability wear down.
Breaks are important for physical and emotional health. It is a known fact that constant sitting, for example, at your office desk, increases your risk for obesity diabetes, heart disease, and depression. You know what they say, "sitting is a new smoking."
Breaks increase creativity and productivity. Working for hours without taking breaks results in stress and exhaustion. On the other hand, taking some time for rest replenishes mental resources, refreshes the mind, and contributes to being more creative.
By taking breaks from work, you'll expose yourself to fun side activities that may inspire you to do something and provide you with positive energy.
Automate as Much as You Can
Technology can be your best helper with tasks that you do every day. For example, if you work in social media promotion, there is a good chance that your clients require you to build their presence by posting information on a daily basis. This task can be easily automated using tools such as Buffer that allow to schedule and manage social media posts across multiple networks.
As the result, you'll maintain the same productivity but have more time for something else. Besides, it'll allow to be more consistent and give an opportunity to complete projects for clients who live in other countries because time differences don't matter with automation.
Let go of the Urge to Work for Work's Sake
Many people work just because they think they should. They're not okay with doing nothing because they think that only hard work delivers stellar results. While they're certainly right that working hard is good, but what about working smart?
One should not work because it just seems smart. Why? Because working more doesn't necessarily means better results. A much better way is to focus on the things that provide the real value for you, your customers, and your career.
---
CONCLUSION:
As you can see, being a lazy contractor isn't necessarily a bad thing. In fact, it can be quite beneficial for your career because it helps to focus on something that really matters.
About The Author: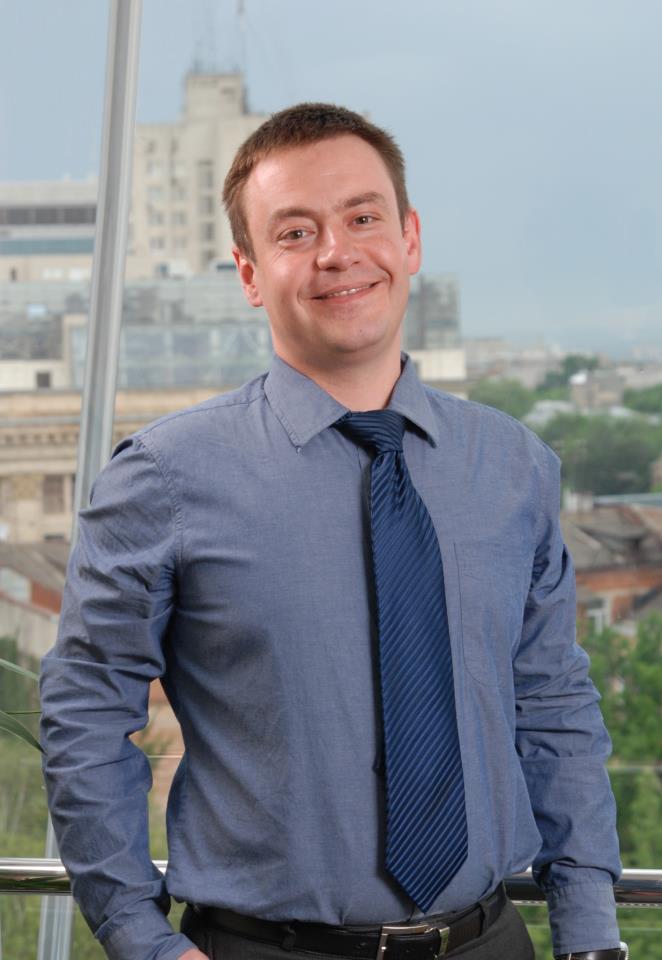 Tom Jager is professional blogger. He works at Proessaywriting. He has degree in Law and English literature. Tom has written numerous articles/online journals. You can reach him at G+ or Facebook.
---
The Information Shown Below Is From Fast Easy Accounting
Download The Contractors APP Now!
Access code: FEAHEROS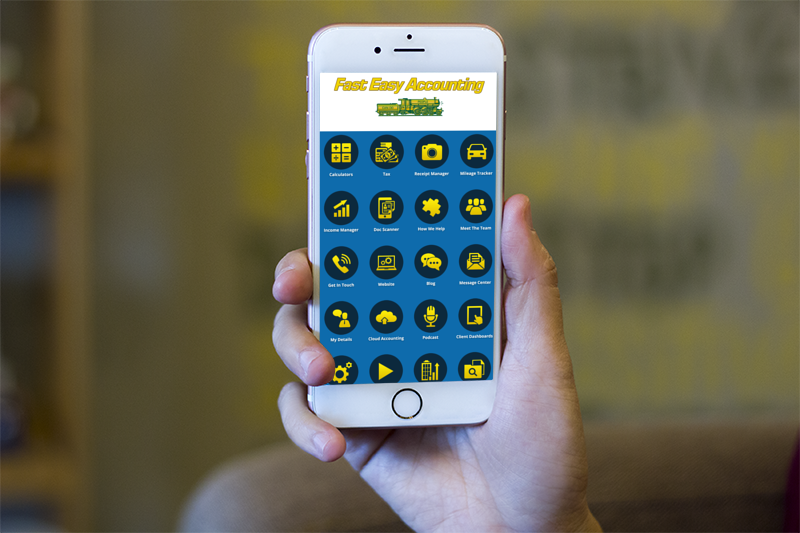 The QR Code Below Will Go
Apple Or Android Store
Whichever One
You Need
Simply scan the QR code below or search for 'MyAccountants' in the App Store and enter the Access code: FEAHEROS to utilize the powerful App features and capabilities, and benefit from having our Construction Accounting App at your fingertips, 24/7.

Access code: FEAHEROS
Or click to download the Contractors APP now from the App or Android store
Click here to download the App on iOS:
Click here to download the App on Android: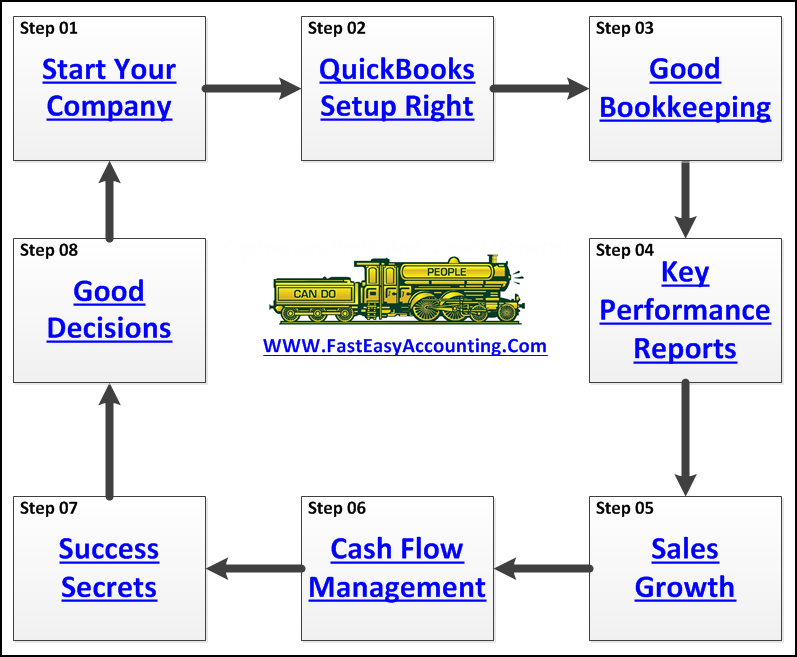 I trust this podcast helps you understand that outsourcing your contractor's bookkeeping services to us is about more than just "doing the bookkeeping"; it is about taking a holistic approach to your entire construction company and helping support you as a contractor and as a person.
We Remove Contractor's Unique Paperwork Frustrations
We understand the good, bad and the ugly about owning and operating construction companies because we have had several of them and we sincerely care about you and your construction company!
That is all I have for now, and if you have listened to this far please do me the honor of commenting and rating the Podcast www.FastEasyAccounting.com/podcast Tell me what you liked, did not like, tell it as you see it because your feedback is crucial and I thank you in advance.
You Deserve To Be Wealthy Because You Bring Value To Other People's Lives!
I trust this will be of value to you and your feedback is always welcome at www.FastEasyAccounting.com/podcast
This Is One more example of how Fast Easy Accounting is helping construction company owners across the USA including Alaska and Hawaii put more money in the bank to operate and grow your construction company. Construction accounting is not rocket science; it is a lot harder than that, and a lot more valuable to construction contractors like you so stop missing out and call Sharie 206-361-3950 or email sharie@fasteasyaccounting.com
Contractor Bookkeeping Done For You!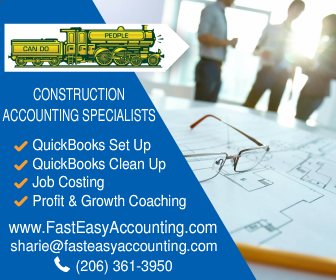 Thinking About Outsourcing Your Contractors Bookkeeping Services?
Click On The Link Below:
This guide will help you learn what to look for in outsourced construction accounting.
Need Help Now?
Call Sharie 206-361-3950
Thank you very much, and I hope you understand we do care about you and all contractors regardless of whether or not you ever hire our services.
Bye for now until our next episode here on the Contractors Success MAP Podcast.
About The Author:

For Contractors Who Prefer
To Do Your Bookkeeping
Most Contractors Setup QuickBooks Desktop Version In One Of Three Ways:
#1 EZ Step Interview inside QuickBooks Setup
#2 Asked Their Tax Accountant To Setup QuickBooks
#3 They Attended A How To Setup QuickBooks Class Or Seminar
And QuickBooks Does Not Work The Way They Want It Too!
The Answer: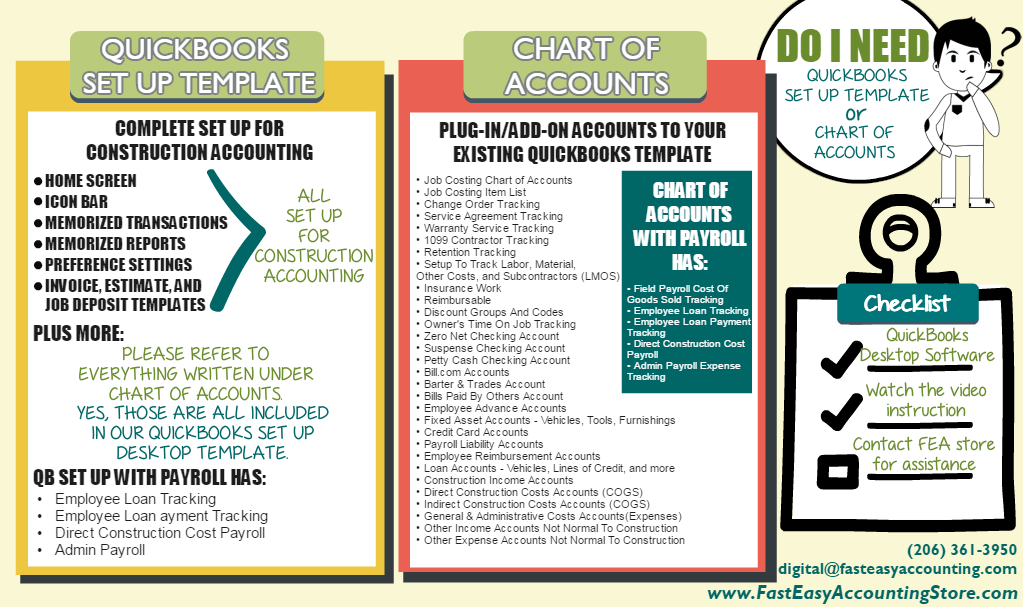 Short List Of Construction Contractors We Serve
Additional QuickBooks Templates, Resources, And Services
QuickBooks Set Up TemplatesSolopreneurQuickBooks Chart Of AccountsFree StuffQuickBooks Item Lists TemplatesConsulting

We Serve Over 100 Types Of Contractors So If Your Type Of Company Is Not Listed
Please Do Not Be Concerned Because If You Are A Contractor
There Is A Good Chance We Can Help You!
Additional QuickBooks Templates, Resources, And Services
QuickBooks Set Up Templates Solopreneur

QuickBooks Chart Of Accounts Free Stuff

QuickBooks Item Lists Templates Consulting

We Serve Over 100 Types Of Contractors So If Your Type Of Company Is Not Listed
Please Do Not Be Concerned Because If You Are A Contractor
There Is A Good Chance We Can Help You!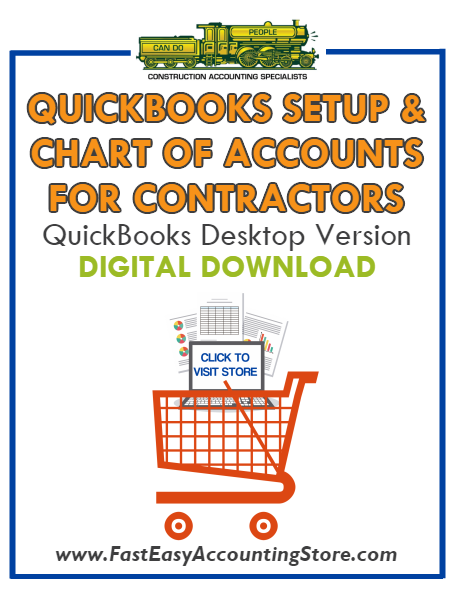 If you are a blogger, who writes about construction we would like to hear from you.
Contractors_Success_MAP, Contractors_Success_Marketing_Accounting_Production, Contractor_Bookkeeping_Services, QuickBooks_For_Contractors, QuickBooks_For_Contractors,Contractors_Success_Map_Can_You_Be_Both_a_Lazy_and_Successful_Contractor