Nov 24, 2017
This Podcast Is Episode Number 0244, And It Will Be About What To Ask An Accountant When Meeting One For The First Time
Today's Guest Article Is From Karen Watson
-----------------------------------------------------------------------------------------------
"Running a business is a piece of cake" – said no one ever.



Achieving success requires you to study a lot of things. Assuming that time and effort is needed is an understatement. Running a business covers a lot of areas such as product, price, promotion, and place.
Accounting is another essential part of the business. It's a system that keeps your finances in top shape. After all, building a business is about earning assets, not increasing liabilities. If the specifics of accounting isn't your forte, then hiring an accountant is a good option for you.
However, deciding to acquire accounting services is not cheap. You need to know if the services offered are worth every penny.
If it's your first time to hire an accountant for your business, you probably have little to no idea of what to expect.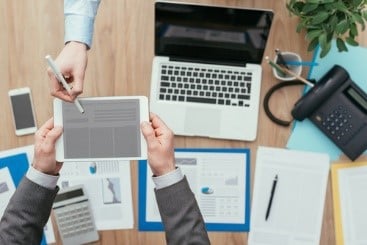 As a rule of thumb, once you've scheduled a meeting with an accountant, it's best to prepare several questions for him or her.
In this way, you can establish a professional long-term relationship with each other. At the same time, be able to understand each other's expectations.
Here are some questions to help you warm up conversations when meeting an accountant for the first time:
1. "What's the best way to contact you and how often should we meet?"
Some business owners are hesitant to hire an accountant because some of them seem to disappear after a few months of getting paid. To prevent this from happening, here are tips:
Discuss methods of communication and work schedule with your accountant.
Take time to schedule appointments, through Skype or other channels, so both of you can clear out your schedules.
Use your initial meeting to decide if you're going to meet weekly, monthly or bimonthly.
2. "How much do you charge?"
Know precisely how much hiring an accountant will cost you on your first meeting.
Include any fees to be paid for your accountant to budget your expenses properly.
Keep in mind that not all accountants charge the same price. Some require a set fee, while some are charged per hour.
3. "How can you help me during tax season?"
Educate the accountant of the current status of your business—where you're at, what your available resources are, and what your plans are in reaching your long-term goals.
Ask the accountant what he or she could contribute to the business, especially during the tax season.
Your accountant should update you of new tax laws which you can maximize.
4. "What extent of changes should I inform you?"
As much as you want your business to be planned out, there will be instances when you're required to make quick decisions.
Discuss things that your accountant should and shouldn't know. For example, if you're planning to expand your business to another location in the coming months, inform your accountant about this beforehand.
If you think that your decision will involve business' financial resources, the accountant should be informed about it.
The earlier you inform him or her about it, the more time you both have to plan out for the possible consequences.
5. "How can you help me improve my business' financial health?"
Accountants can do more than just computing losses and doing your tax. Again, you're paying for their service to make sure that you put all their skills to good use.
As experts in financial situations, you can ask your accountant to create a financial plan for your business.
Since accountants are professionals in the field, your plan will be more accurate and likely to be error-free.
6. "Am I making basic accounting mistakes?"
It's a right decision that you hired an accountant during the earliest stages of your business. You'll now have someone to professionally assess the things you're doing and tweak areas which need improvement.
You might already have a plan, but their contribution in your business' financial aspect is still essential.
7. "What is my break-even point?"
You might have enrolled yourself in some accounting courses in the past, but for sure, you're not an expert in calculating your business' break-even point.
Hiring an accountant will make it easier for you to determine if your business is making a profit or loss. Once you have this information, you'll be able to know the amount of time and products you need to cover costs, thereby, giving you more precise ideas on how to gain profit over time.
---
In Conclusion
Hiring an accountant to work hand in hand with you for your business will entail expenses. However, not having one might cost you even more. You're not an expert in business accounting side so why take the risk?
Your accountant will do a lot of things for your business, and he or she will be a huge help for your long-term success. The first step in getting there is to communicate how you want to be assisted. So what questions do you have for your accountant?
About The Author: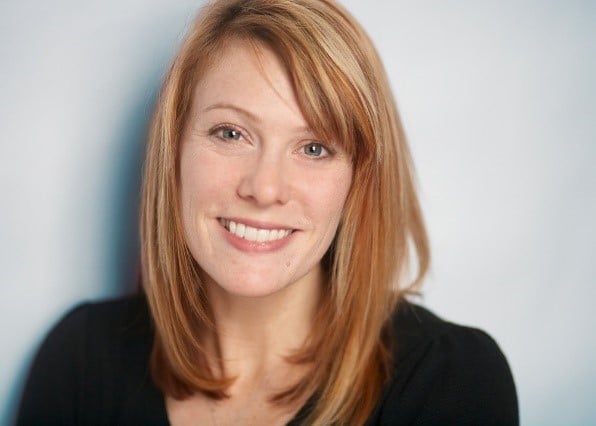 Karen Watson

Karen is a professional bookkeeper who loves numbers and her job. She currently works for Balancing Books Bookkeeping and enjoys helping her clients. In her spare time, she spends time with her husband traveling and loves to read.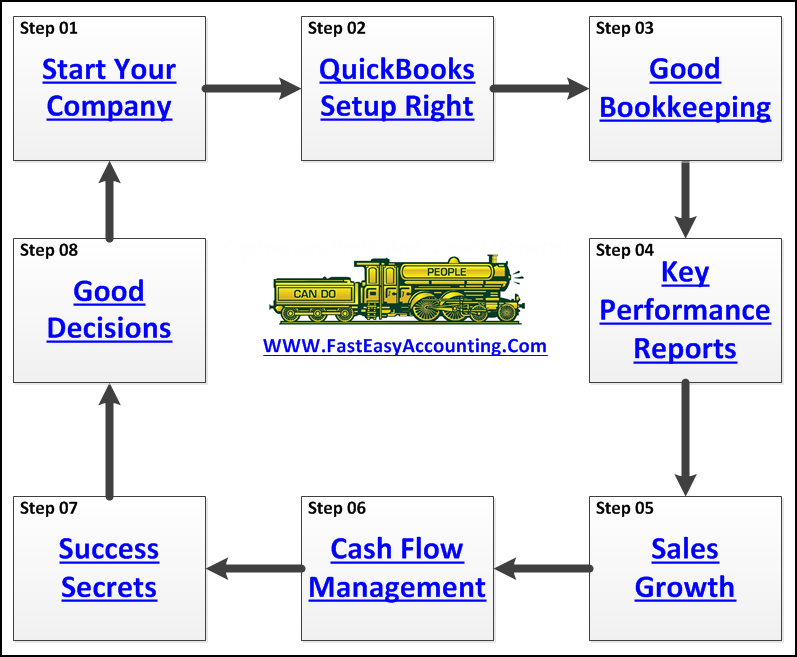 I trust this podcast helps you understand that outsourcing your contractor's bookkeeping services to us is about more than just "doing the bookkeeping"; it is about taking a holistic approach to your entire construction company and helping support you as a contractor and as a person.
We Remove Contractor's Unique Paperwork Frustrations
We understand the good, bad and the ugly about owning and operating construction companies because we have had several of them and we sincerely care about you and your construction company!
That is all I have for now, and if you have listened to this far please do me the honor of commenting and rating the Podcast www.FastEasyAccounting.com/podcast Tell me what you liked, did not like, tell it as you see it because your feedback is crucial and I thank you in advance.
You Deserve To Be Wealthy Because You Bring Value To Other People's Lives!
I trust this will be of value to you and your feedback is always welcome at www.FastEasyAccounting.com/podcast
This Is One more example of how Fast Easy Accounting is helping construction company owners across the USA including Alaska and Hawaii put more money in the bank to operate and grow your construction company. Construction accounting is not rocket science; it is a lot harder than that, and a lot more valuable to construction contractors like you so stop missing out and call Sharie 206-361-3950 or email sharie@fasteasyaccounting.com
Contractor Bookkeeping Done For You!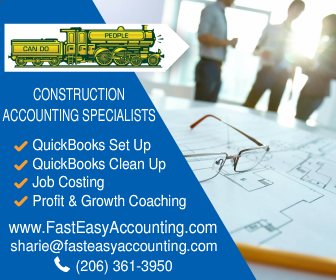 Thinking About Outsourcing Your Contractors Bookkeeping Services?
Click On The Link Below:
This guide will help you learn what to look for in outsourced construction accounting.
Need Help Now?
Call Sharie 206-361-3950
Thank you very much, and I hope you understand we do care about you and all contractors regardless of whether or not you ever hire our services.
Bye for now until our next episode here on the Contractors Success MAP Podcast.
For Contractors Who Prefer
To Do Your Bookkeeping
Most Contractors Setup QuickBooks Desktop Version In One Of Three Ways:
#1 EZ Step Interview inside QuickBooks Setup
#2 Asked Their Tax Accountant To Setup QuickBooks
#3 They Attended A How To Setup QuickBooks Class Or Seminar
And QuickBooks Does Not Work The Way They Want It Too!
The Answer: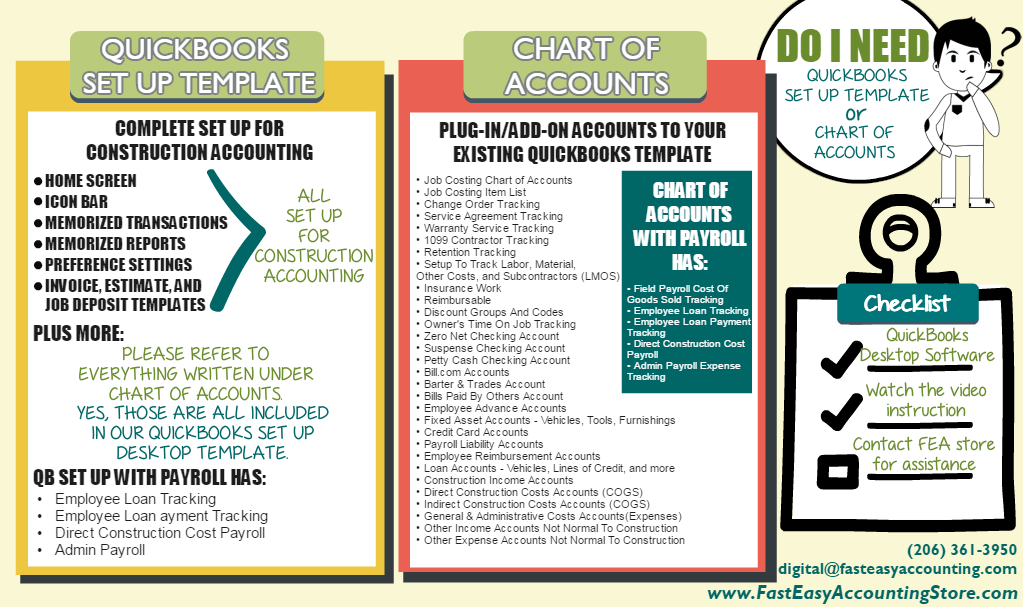 Short List Of Construction Contractors We Serve
Additional QuickBooks Templates, Resources, And Services
QuickBooks Set Up TemplatesSolopreneurQuickBooks Chart Of AccountsFree StuffQuickBooks Item Lists TemplatesConsulting

We Serve Over 100 Types Of Contractors So If Your Type Of Company Is Not Listed
Please Do Not Be Concerned Because If You Are A Contractor
There Is A Good Chance We Can Help You!
Additional QuickBooks Templates, Resources, And Services
QuickBooks Set Up Templates Solopreneur

QuickBooks Chart Of Accounts Free Stuff

QuickBooks Item Lists Templates Consulting

We Serve Over 100 Types Of Contractors So If Your Type Of Company Is Not Listed
Please Do Not Be Concerned Because If You Are A Contractor
There Is A Good Chance We Can Help You!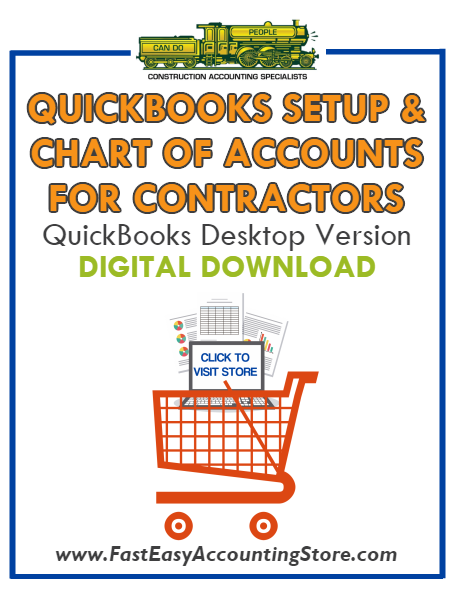 If you are a blogger, who writes about construction we would like to hear from you.
Contractors_Success_MAP, Contractors_Success_Marketing_Accounting_Production, Contractor_Bookkeeping_Services, QuickBooks_For_Contractors, QuickBooks_For_Contractors,Contractors_Success_Map_What_To_Ask_An_Accountant_When_Meeting_One_For_The_First_Time