This Podcast Is Episode Number 0194 And It Will Be About How To Find Your Ideal Customer Profile As A Contractor
Today's Guest Article Is From Hannah West Representing Modernize.Com
When it comes to branding your contracting business, you probably have a checklist that includes a logo, a website, print advertising, and customer outreach. But these essential efforts are in vain if you don't deeply consider the audience you're attempting to reach.

Customer profiles are the perfect tool for understanding the people who will seek your services and what they want from you as a contractor. Home Improvement Leads offers advice for fleshing out those profiles in order to market your business more effectively.

Think about What You Offer
Before you can know your customers, you have to know yourself. Consider your services and your mission. What sets you apart from other contracting companies? Do you offer eco-friendly construction and renovation services? Do you specialize in luxury homes? Do you work primarily on residential properties, commercial, or both? Do you go out of your way to train each employee in excellent customer service? Do you give a percentage of profits to charity? Know your goals and strengths, but be flexible as you research out to potential customers. After all, the business is about meeting their needs.

Survey Your Audience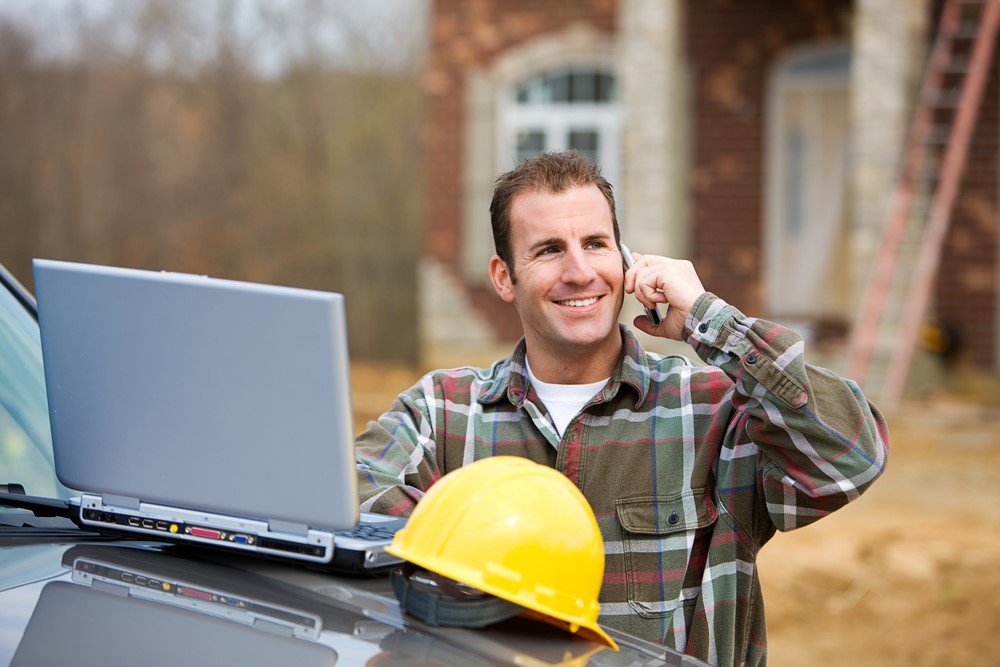 If you've already started building a customer base, reach out to those current customers. Ask for honest feedback regarding your services. Perform a survey and ask direct questions, giving them the opportunity to elaborate as opposed to giving strict yes or no answers. Ask questions such as:

● What made you choose our company over others?
● On which social platforms are you active?
● Would you say that you use those platforms to find services?
● How often do you seek home renovation services?
● What do you do for a living?
● Was it easy to find information about our company and get in contact with us?
● What do we do that other contracting companies don't do?
● When it comes to receiving information, do you prefer email, mail, or phone calls?

Once you know more about what your ideal customer is looking for and how they find it, you can start building a more in-depth customer persona.

Building Ideal Customer Profiles
Well-executed client profiles help you relate to your customers and internalize who they are as well as their goals. But before you go deep, use the information customers have offered to flesh out some basic background info for the profiles including age, gender, income, field of work, and whether the person resides in a suburban, urban, or rural area. Build onto that by including the reasons they might seek out your services, how often they have reason to seek out your services, and what obstacles may stand in their path.

Each profile should be broad enough to represent a whole segment of your customers, but specific enough to be helpful when creating marketing strategies. For instance, you may have a persona of a 30-something woman who makes most of the design and decor decisions for her home, wants to improve her home's value and aesthetic, and uses Pinterest to find inspiration. You may have another persona representing a 50-something male-skewing demographic who strictly gets recommendations for contractors from trusted friends and colleagues and only seeks out services for needed repairs.

Give your personas names and faces to humanize them. These are the people you want to reach out to, and they can help you figure out how to do it right. All you need to do is listen.
Call out the most important elements of the visual. Include "Tweet this!" links that mention key points and vital takeaways from your visual.

About The Author: Hanna West


Hannah West writes professionally with the goal of empowering homeowners with the expert guidance and educational tools they need to take on big home projects with confidence. In addition to her focus on home improvement, she has a young adult novel, Kingdom of Ash and Briars, debuting in fall 2016
--------------------------------------------------------------------------------------------------I trust this podcast helps you understand that outsourcing your contractors bookkeeping services to us is about more than just "doing the bookkeeping"; it is about taking holistic approach to your entire construction company and helping support you as a contractor and as a person.
We Remove Contractor's Unique Paperwork Frustrations
We understand the good, bad and the ugly about owning and operating construction companies because we have had several of them and we sincerely care about you and your construction company!
That is all I have for now and if you have listened this far please do me the honor of commenting and rating podcast www.FastEasyAccounting.com/podcast Tell me what you liked, did not like, tell it as you see it because your feedback is crucial and I thank you in advance.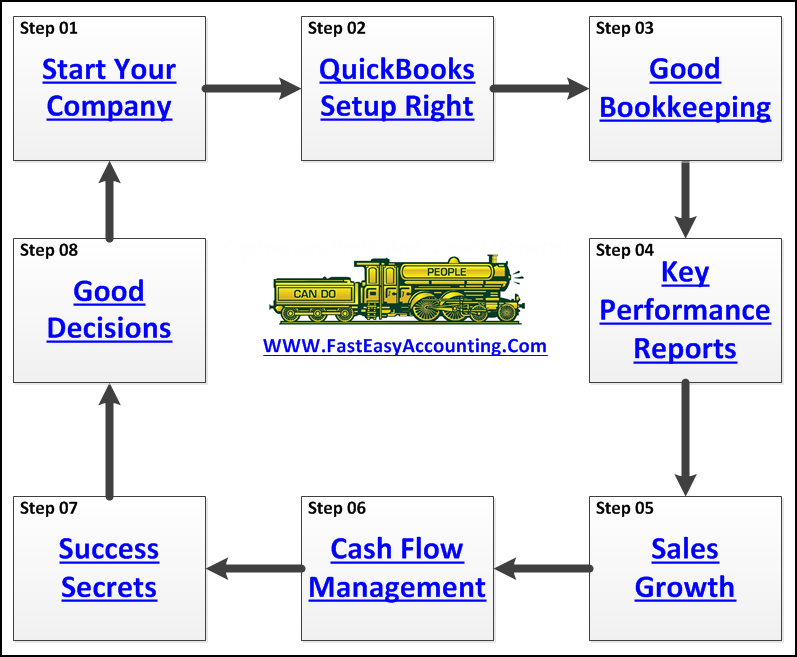 You Deserve To Be Wealthy, Because You Bring Value To Other People's Lives!
I trust this will be of value to you and your feedback is always welcome at www.FastEasyAccounting.com/podcast
This is one more example of how Fast Easy Accounting is helping construction company owners across the USA including Alaska and Hawaii put more money in the bank to operate and grow your construction company. Construction accounting is not rocket science; it is a lot harder than that and a lot more valuable to construction contractors like you so stop missing out and call Sharie 206-361-3950 or email sharie@fasteasyaccounting.com
Contractor Bookkeeping Done For You!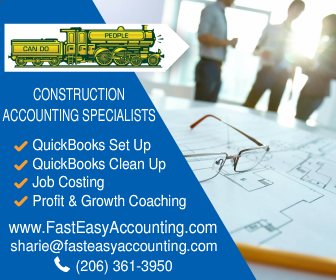 Thinking About Outsourcing Your Contractors Bookkeeping Services?
Click On The Link Below:
This guide will help you learn what to look for in outsourced construction accounting.
Need Help Now?
Call Sharie 206-361-3950
Thank you very much and I hope you understand we really do care about you and all contractors regardless of whether or not you ever hire our services.
Bye for now until our next episode here on the Contractors Success MAP Podcast.
Warm Regards,
Randal DeHart | Contractors Accountant
Contractors_Success_MAP, Contractors_Success_Marketing_Accounting_Production, Contractor_Bookkeeping_Services, QuickBooks_For_Contractors, QuickBooks_For_Contractors,Contractors_Success_Map_Episode_0194_How_To_Find_Your_Ideal_Customer_Profile_As_A_Contrac